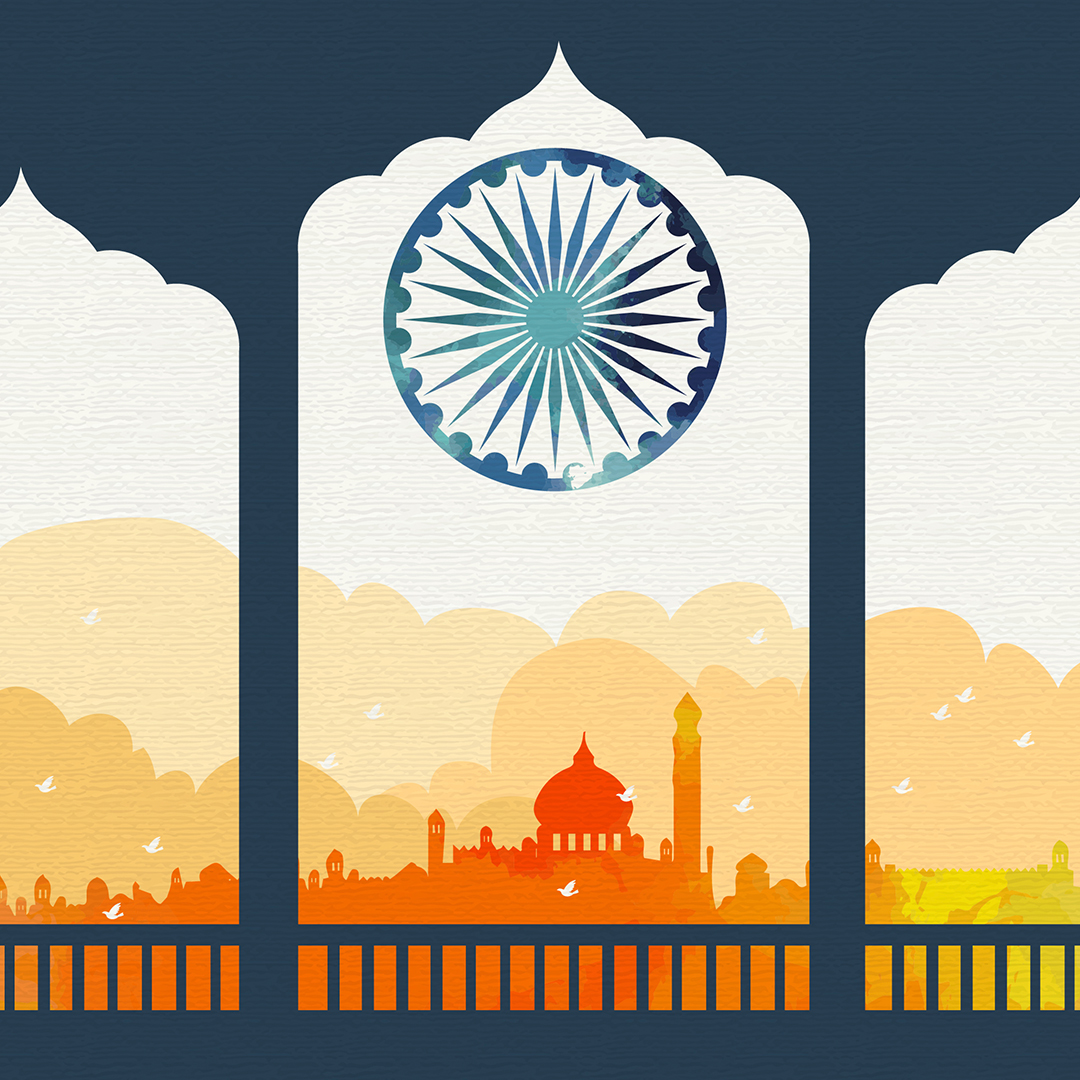 There is not just one reason to travel to India for your dental treatment. India is not just one of the best Asian countries for dental treatment but also a renowned tourist destination. Today, we give you the top 6 reasons to plan your trip to India right away. 
Your pockets are Safe

: There is no good reason to say NO to the pocket-friendly prices you can avail in India. One of the biggest reasons to get your dental treatment in India is the cost difference due to the difference in currency rates. At creative smiles, we offer various treatment options possible that would meet your needs.  
Quality You Can Trust

: India has one of the highest numbers of dentists with super specialisations in their fields so rest assured that the treatment you are going through is suggested by experts. Apart from that Creative Smiles is a part of National Accreditation Board for Hospitals & Healthcare Providers (NABH) which makes it your best choice to get dental treatment. At creative smiles, we have a team of specialists who take care of every aspect of the treatment and curate treatment plans that are customised to suit each patient's needs as well as budget.
Accessibility

: Worried that you may not get an appointment? Well, the problem has an easy solution. Creative smile is located at three prime locations in Mumbai, making it sure that you find us near you anytime that is suitable for you. Booking an appointment with Creative Smiles is just a click away.

Contact us

now to book your appointment. 
Say no to the Communication Gap

: Unlike many other Asian countries, Indian dentists and medical professionals are Bi-lingual, with a proficiency in English so they assist you better and help you with your problems in a professional way. We also hire translators for patients who do not understand and speak English.
High Dental Standards

: Creative Smiles is associated with the Indian Dental Association. India matches International medical academics & has very strict laws that regulate the training and qualifications of dentists. Team of experts at Creative Smiles are up to date with the types of equipment and the changes coming in their field. Our doctors are well trained in the best technologies with sound scientific knowledge to deliver the best and long term results. We have specialised digital equipment and setups that can help us to deliver high quality, precise work in just single visits with preplanning which saves you an extensive stay period. 
Tourist attraction

: Just to put a cherry on top, India is known for the traditional and cultural value it holds. There are 38 World Heritage Sites located in India. These include 30 cultural sites, seven natural sites and one site that has both. Also, how can we forget the Taj Mahal, one of the seven wonders of the world. 
Creative Smiles is located in Thane, Mumbai the heart of India, that is also known as the dream city. We can bring the sparkle back to your smile and help you rebuild the confidence you've been lacking. With all the amazing tourist spots and world-class treatment, we give you more than one reason to plan your dental trip to India. To learn more, contact us to schedule your no-obligation consultation today!