If you don't take oral care seriously, then it's time you do. You won't believe the number of myths people believe about oral care. Are you one of those people? Read ahead to find out: 
Myth #1: You only need to go to the dentist if your teeth hurt.
Now this is the most popular myth that people believe about oral care. It is recommended that a person should get a dental check up done every six months. Why? Because it's always better to prevent than to cure later. Getting regular cleanings and exams ensures that even if there are early signs of disease in your mouth, it can be addressed because the disease festers into something serious. Why spend more money and tolerate constant pain when you can have a healthy, pain-free smile?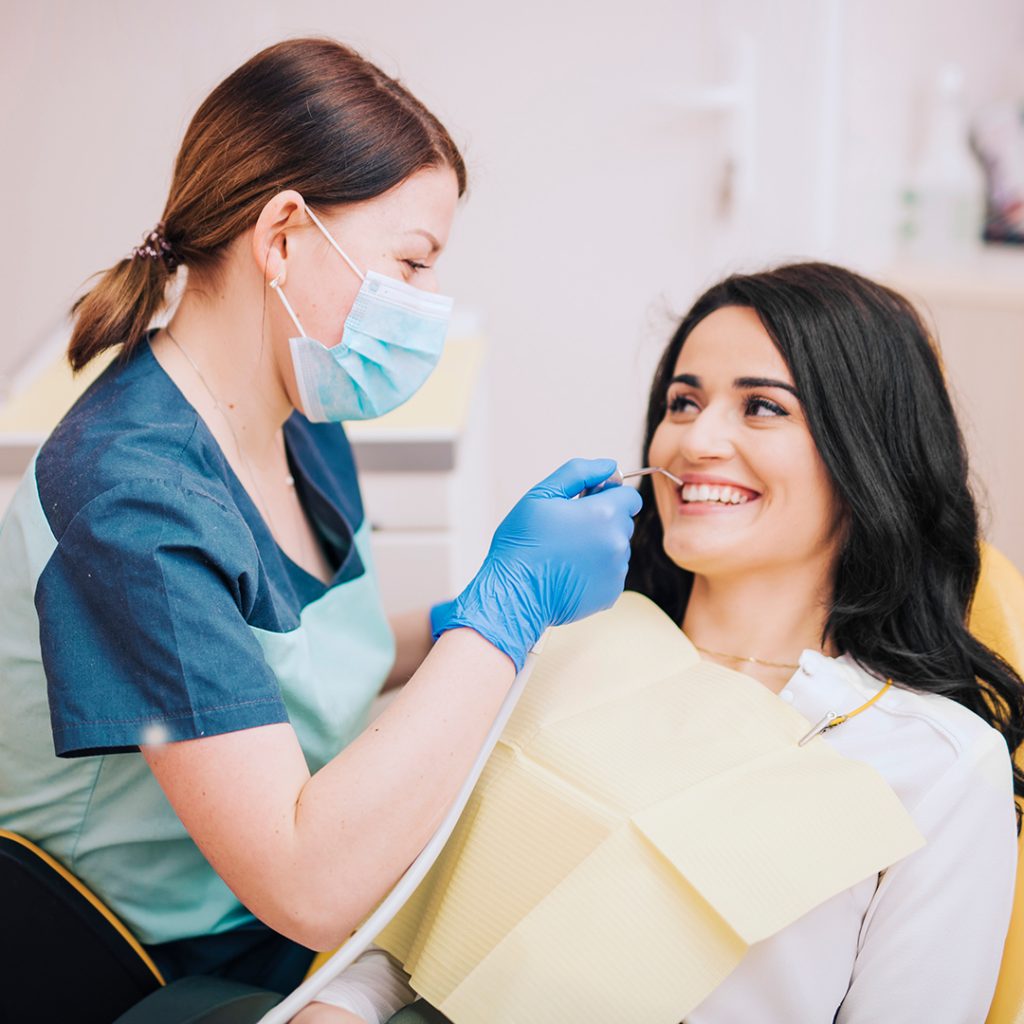 Myth #2: If your teeth bleed while flossing, it's best to leave them alone.
Did you know, if you don't floss your teeth, you leave about 35% bacteria untouched to create cavities in your teeth? It's normal for your teeth to bleed for the first few days to weeks once you start flossing after which, the bleeding should subside. If the bleeding continues, it can be a sign of gum disease. Some people also believe that flossing teeth can create spaces between your teeth which is in fact Not True! Flossing prevents tooth decay and should be practiced daily.
Myth #3 Oral Health is not connected to the rest of the body.
Studies have shown that your oral health is connected to your overall health and there are many correlations between your mouth and your body. If you are suffering from severe tooth decay and periodontal disease, then chances are the bacteria can enter your bloodstream and cause many more problems for you. Extremely bad breath can be a sign of underlying diseases. 
Myth #4: The harder you brush, the cleaner you'll get your teeth
Tooth Enamel is the hardest part of our body. It is a layer that protects the sensitive part of our teeth. However, it's not indestructible. If you've been slacking off on brushing and flossing your teeth and now you have gone and bought a toothbrush with medium or hard bristles, you'll be doing more damage than good to your teeth. Hard bristles can damage the enamel of your teeth that protects the nerves of your tooth.
Myth #5: Tooth extraction causes weak eyesight
There can be many reasons why people believe this myth. This myth is believed by people because post tooth extraction can cause sensitivity and pain that radiates on the cheeks or near your eyes. However, this can't be further from the truth. Yes, you might experience sensitivity but it is only temporary until the swelling subsides. There is no correlation between eyesight getting weaker and getting a tooth extraction. 
Myth #6: Orthodontic correction of teeth causes loosening of teeth
If you're thinking of getting orthodontic correction but aren't sure if it will loosen up your teeth, the answer is No. When you are getting this treatment for your teeth, you might notice that your teeth feel loose or there are slight openings between your teeth. Don't worry, it's normal and your teeth need to adjust to the change before getting corrected. Stay rest assured, none of your teeth will be moving or falling out after an orthodontic correction.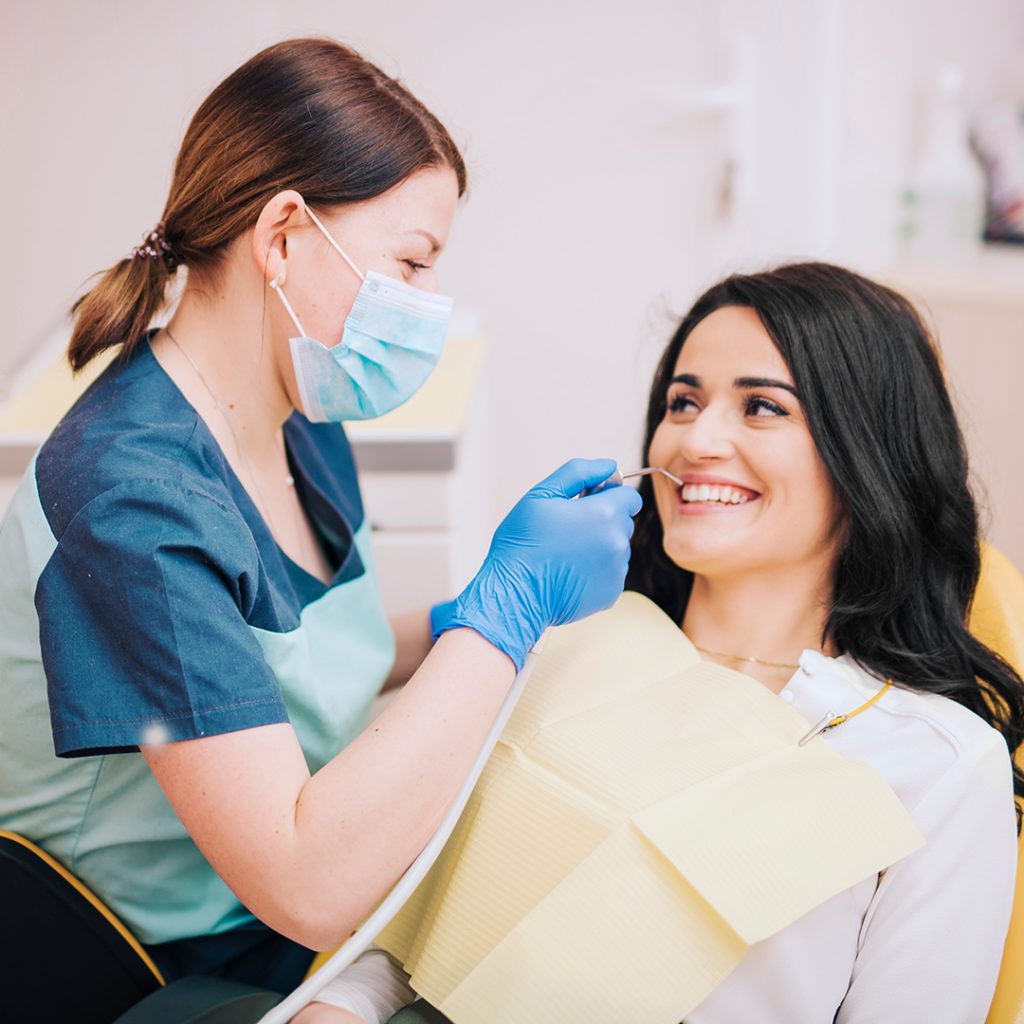 We hope we were able to clear some of the myths you believed about oral care and now you'll take better care of your mouth!
We have an experienced team of professionals at the multi-speciality Dental Health Care Center – Creative Smiles with Dr. Veejay Deshpandey, Dental Surgeon and Implantologist and an innovator in the field of Implant Dentistry heading the team. At Creative Smiles, we offer the most advanced dental services at very affordable prices. 
Creative Smiles, in Thane, Mumbai can bring the sparkle back to your smile and help you attain a smile you'll be proud to show off. To learn more, contact us to schedule your no-obligation consultation today!