"Smile, it is the key that fits the lock of everybody's heart." –Anthony J. D'Angelo
Everybody wants to have a wide dazzling smile. But some beautiful smiles stay hidden because of the tooth being crooked or excessively gapped. These issues can be corrected by braces. Braces are wire-based devices which are used in orthodontics for misaligned teeth, to straighten and help position them according to a person's bite. They are used for various purposes such as to correct crooked teeth, crowded teeth, the gap between teeth, bite problems, etc.
Orthodontics is the branch of dentistry that specializes in the diagnosis, prevention, and treatment of dental and facial irregularities. Some of these treatments include:
Metal Braces– Metal or traditional braces, according to one's imagination are brackets and wires. But modern braces are less noticeable, quick and less painful than older ones. Therefore, it makes them more comfortable to use.
Clear Braces– They are worn just like the traditional metal braces and are of same size and shape. But they have clear brackets that blend with the color of the tooth, thus reducing its visibility.
Lingual Braces– Unlike traditional or clear braces, they are placed behind the teeth, making it great teeth straightening alternative without being visible.
Retainers– Mostly retainers are used in the last stage of the treatment when the braces are removed to hold teeth in position.
BRACES AND ADULTS

People of all age groups are benefitted from using braces. Braces can produce similar results for adults and kids for problems such as crowded /crooked teeth and misaligned teeth. But an adult has to wear them longer than a kid or teen. A younger person's facial bones grow faster, making it easier to correct misaligned teeth faster.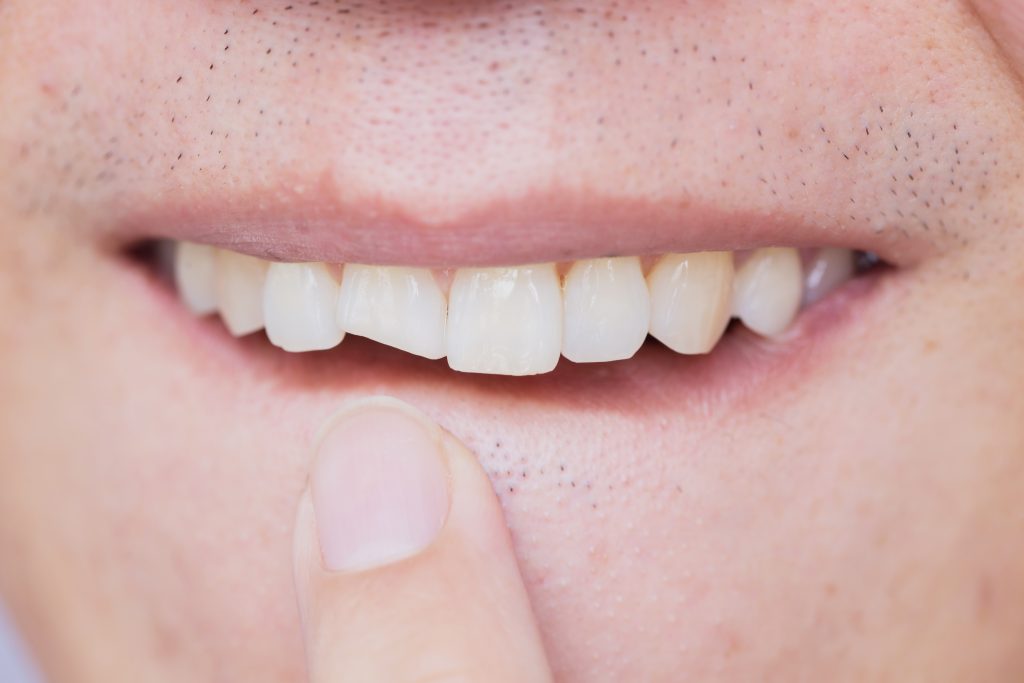 Clear Aligners
Clear aligners are an alternative to traditional braces and use gradual force to control tooth movement without metal wires or brackets. Made up of sturdy material, they are designed to fit every individual's mouth. A Clear aligner is worn for straight two to three weeks before changing it.
With advent of latest technology clear aligners can correct most of the malalignments of teeth. Few of these conditions include :-
Bite problems such as overbite, underbite etc.
Widely gapped teeth
Cluttered teeth
Crooked teeth
Moreover, properly aligned teeth help to improve the teeth's appearance, apart from solving speech, bite and chewing problems.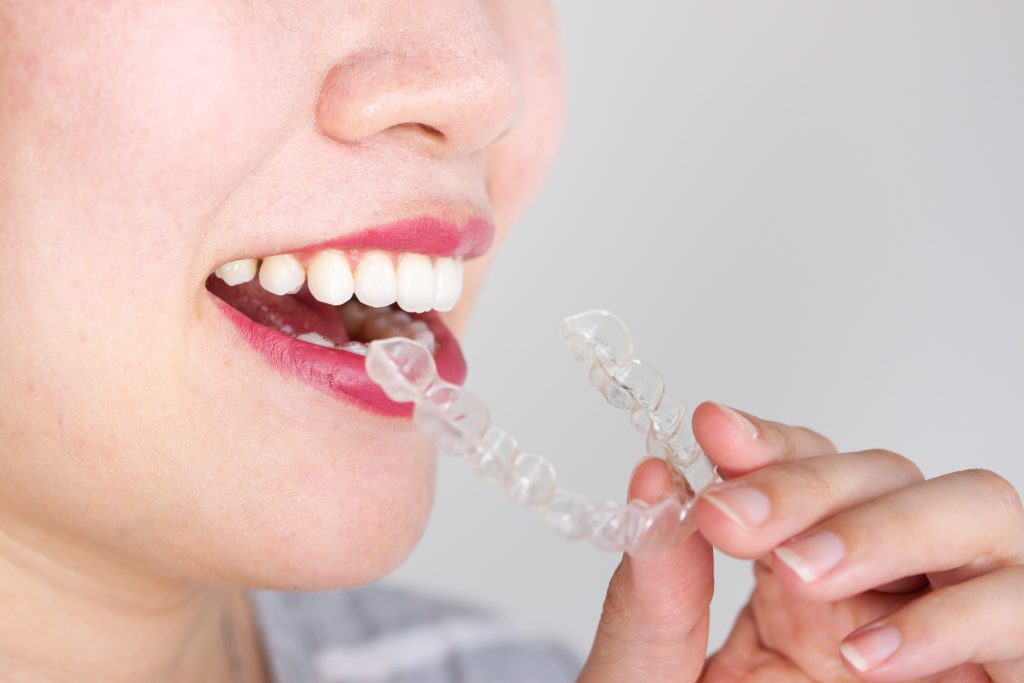 ADVANTAGES OF CLEAR ALIGNERS
Clear aligners are a great alternative for those who don't prefer to wear traditional braces. It has many other advantages as well, such as:-
Clear aligners are removable, making it easier for one to eat, brush and floss.
They are more comfortable
They have a shorter treatment duration
They can be kept clean easily
They are less likely to irritate gums and cheeks
They are smooth and prevent the tooth from grinding
The result of its treatment is permanent when maintained with use of retainers.
How Much Time Do They take?
Duration to straighten the teeth is dependent upon how bite-off or crooked your teeth are. So on an average, the treatment takes place between 10 to 24 months, provided that one wears it for more than 20 hours every day.
More than just a joyous smile, Clear aligners helps to preserve your teeth in the long run. Stay informed and get the best treatment from renowned dentists at Creative Smiles.
Visit http://www.creativesmiles.in/ for any query or consultation.