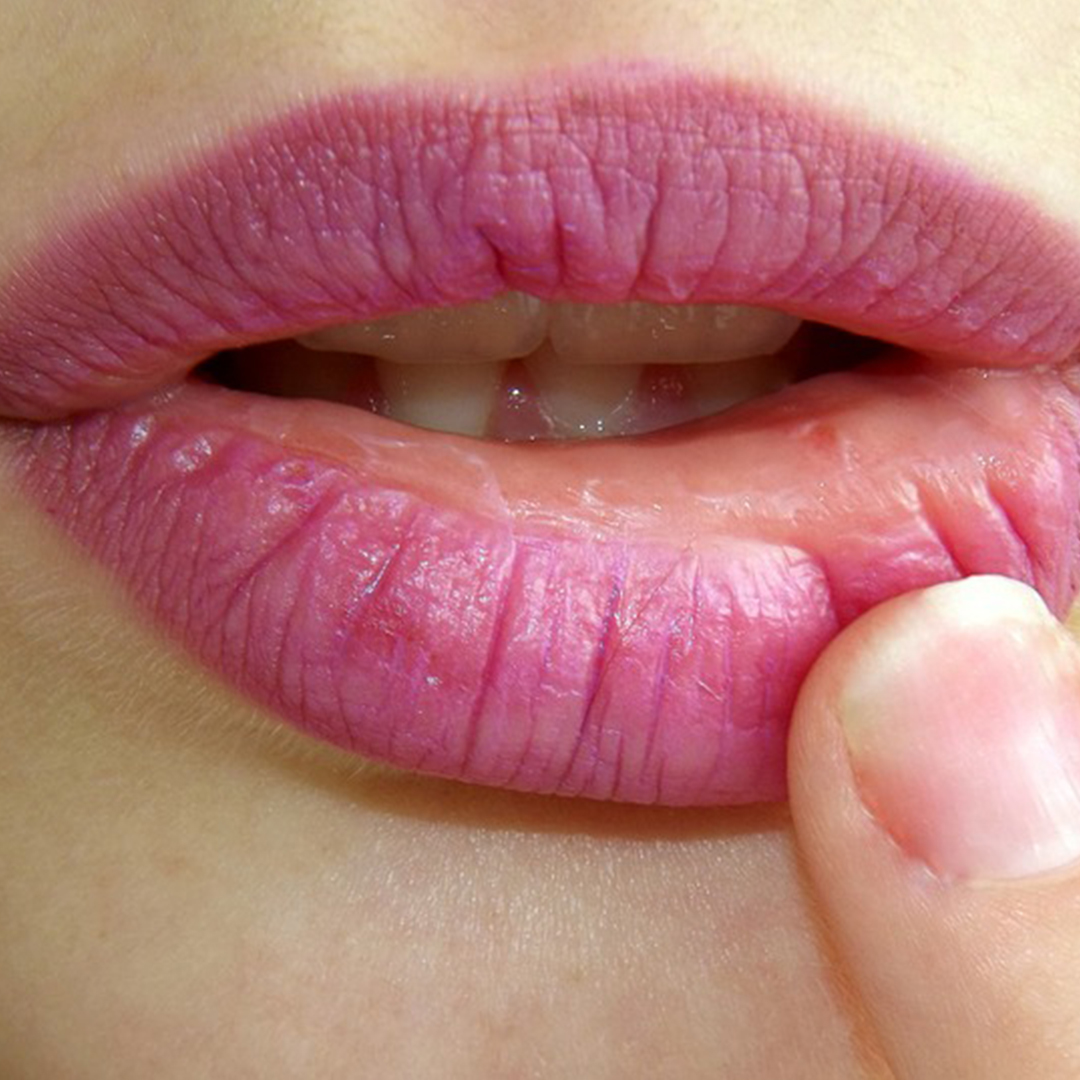 We're talking about Sjogren's Syndrome. When you have Sjogren's syndrome, your eyes, mouth, and other parts of your body get dried out. The sad reality of this condition is that it is a lifelong condition and it needs regular care. People suffering from this condition can live a normal life and do what they like without a problem. 
Sjogren's Syndrome is an autoimmune disease where your immune system attacks the healthy cells in the body instead of attacking bacteria and viruses. Your white blood cells, which normally protect you from germs, attack the glands that are in charge of making moisture. When that happens, they can't produce tears and saliva.
Causes Of Sjogren's Syndrome
It's not a hundred person certain what causes Sjogren's Syndrome. It can occur when a person can have certain genes but it can only be triggered by an infection or bacteria to get the disease in motion.
In Sjogren's syndrome, your immune system first targets the glands that make tears and saliva. But it can also damage other parts of your body, such as:
Joints

Thyroid

Kidneys

Liver

Lungs

Skin

Nerves
Symptoms Of Sjogren's Syndrome
There are two main symptoms to Sjogren's Syndrome:
Dry Mouth: You may experience difficulty in swallowing or speaking. Dry mouth can cause bad breath as well.
Dry Eyes: You may experience discomfort in eyes like burning, itching and getting the feeling that there are grits inside your eyes.
Other symptoms include:
Joint pain, swelling and stiffness

Swollen salivary glands — particularly the set located behind your jaw and in front of your ears

Skin rashes or dry skin

Vaginal dryness

Persistent dry cough

Prolonged fatigue

Heartburn 
Treatment Of Sjogren's Syndrome
There is no cure for Sjogren's Syndrome. The treatment is directed towards different parts of the body to manage the symptoms and prevent complications like infections. 
Dryness of the eyes can be helped by artificial tears, using eye-lubricant ointments at night, and minimizing the use of hair dryers. When dryness becomes more significant, the ophthalmologist can plug the tear duct closed so that tears cover the eye longer. 
The dry mouth can be helped by drinking plenty of fluids, and taking good dental care to avoid dental decay. This includes regular visits to the dentist. The glands can be stimulated to produce saliva by sucking on sugarless lemon drops or glycerin swabs. Artificial saliva sprays can ease the problems with dry mouth. 
We have an experienced team of professionals at the multi-speciality Dental Health Care Center – Creative Smiles with Dr. Veejay Deshpandey, Dental Surgeon and Implantologist and an innovator in the field of Implant Dentistry heading the team. At Creative Smiles, we offer the most advanced dental services at very affordable prices. 
Creative Smiles, in Thane, Mumbai can bring the sparkle back to your smile and help you attain a smile you'll be proud to show off. To learn more, contact us to schedule your no-obligation consultation today!