Tourism is a temporary or short-term movement of people, for all reasons and purposes outside the places where they normally live and work. But have you ever wondered what dental tourism is?  Well, it is a part of medical tourism and involves tourists travelling to different parts of the world to seek dental care. Usually, individuals travel outside their local healthcare system for low-cost dental care in countries like Malaysia, Thailand, Costa Rica, India, etc.
India has become a favored destination for its exclusive qualities such as:-
India, being a developing country, provides with quality and cheaper dental treatment, whereas, in developed countries such as the United States and Europe, treatment costs are more exorbitant.
There are no communication barriers, as Indian nursing staff and doctors are fluent in English
Medical tourism companies take the entire responsibility of query, consultation, coordination and execution of the trip effectively and efficiently.
Therefore, thanks to the brainwave behind dental tourism as high-quality dental treatment clubbed with fun-filled vacations at highly slashed prices is possible in India!
Apart from having an advanced infrastructure, technology, and economical treatment, the Indian subcontinent has become a preferred destination for its professional services by highly skilled dental surgeons at affordable prices.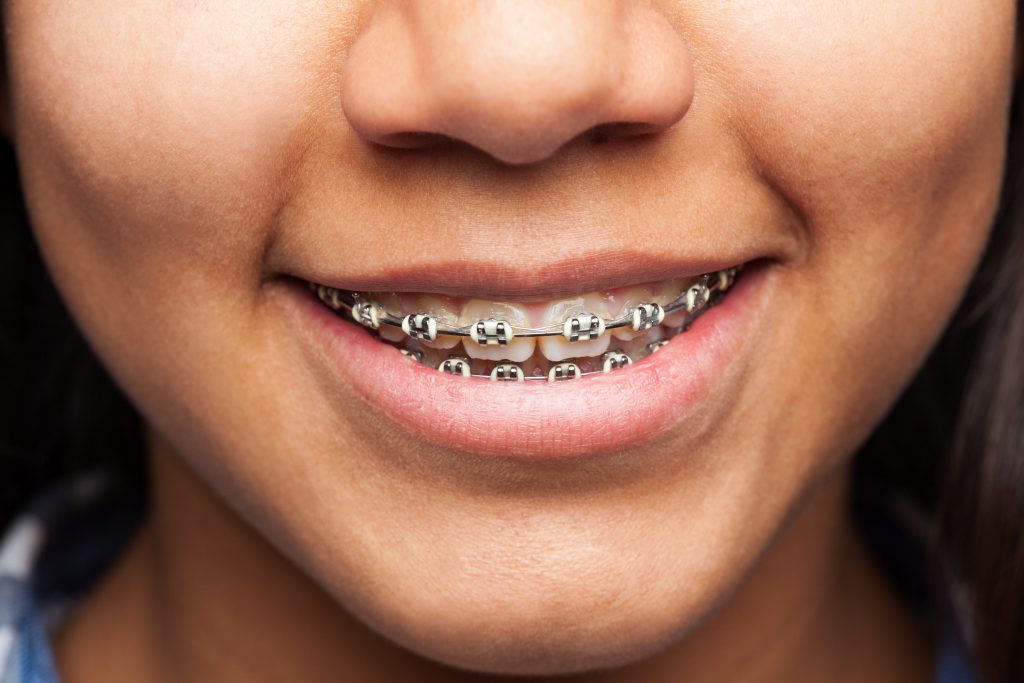 With India gaining immense popularity for fulfilling impossible dreams and gifting dazzling smiles to people across the world, Creative Smiles Dental Solutions is proudly contributing to this magical experience of a wish-realization process!
Located in the city of dreams and hub of dental treatment in India, it contributes to its world-class services at a fraction of the cost you would pay anywhere and matches with the best of international standards.
Things to know about Creative Smiles Dental Solutions:
We are ISO certified and one of our centers is NABH accredited
Technological up to the mark with the use of CAD-CAM, lasers and internationally standardized implant systems.
Well trained and compassionate staff
Over 40 years of experience in the field of dentistry and a home to highly reputed doctors
Extreme care in sterilization for infection control
We have state of art technology aiding in single visit dental solutions
A painless procedure with quick recovery which doesn't hamper your vacations!
How to Get in Touch?
Contact us over the phone
You can send us an e-mail regarding your dental and medical history as a part of the preliminary screening process.
You may have to scan photos of your smile and attach with the email if asked for.
After the initial communication, your procedure gets scheduled and depending upon that as well as the dentist. You may have to remain in the area for a set period of time after the procedure or return at the decided date to complete the procedure. Furthermore, we offer assistance with accommodation and travel reservation on request as and when needed through our preferred partners.
Visit us at: