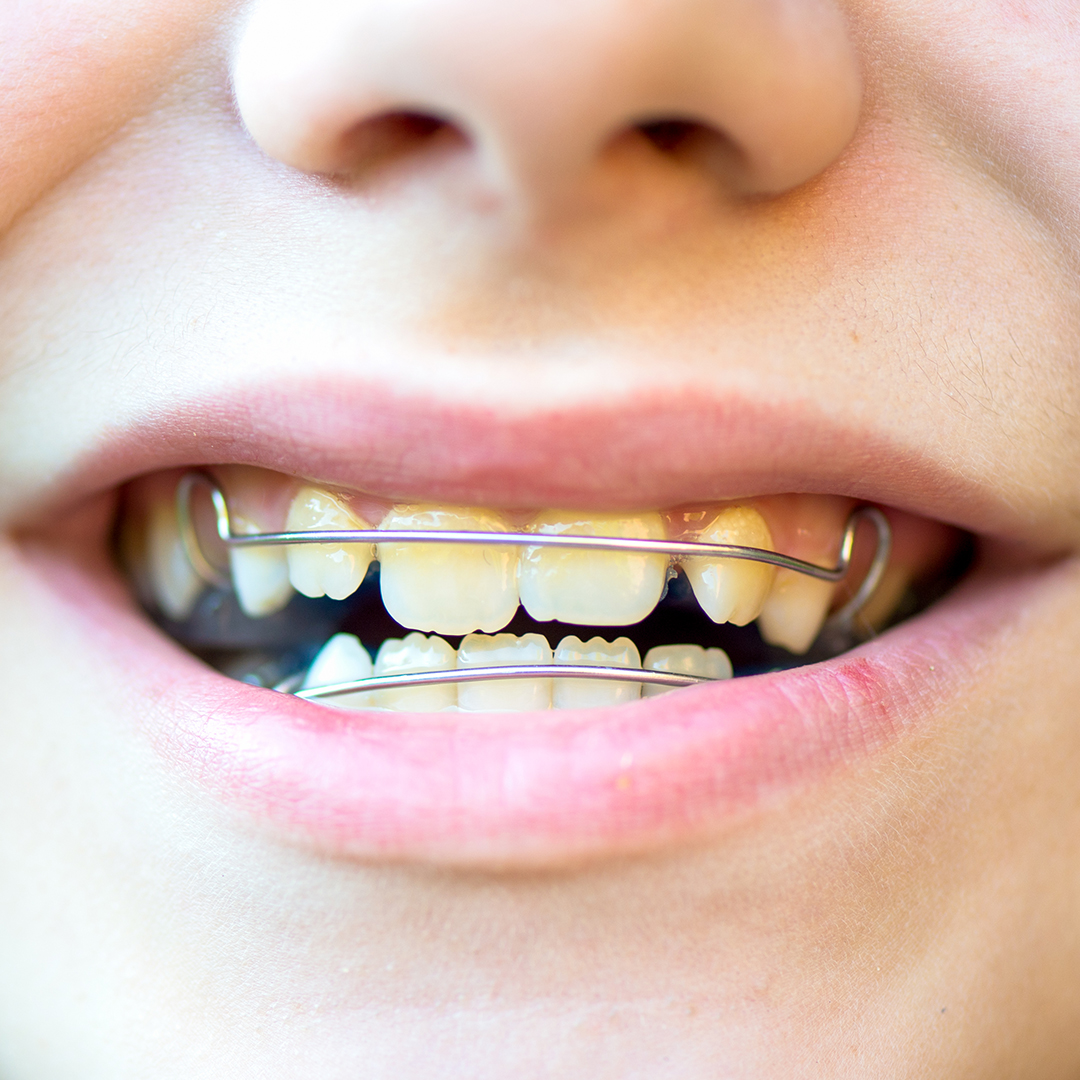 The term Malocclusion literally translates to "Poor Bite" that is caused due to misaligned teeth. The upper teeth prevent the biting of cheeks and lips while the lower teeth protect the tongue. In people with malocclusion, there is a disturbance in this alignment. This common dental problem, also called malocclusion, can be fixed with orthodontic treatment or braces. The teeth are not able to perform vital functions if they're misaligned. Learn more about this issue and how it may be treated.
Causes
Malocclusion is in most cases, an inherited condition. This means it can be passed down from one generation to the next. The other causes of malocclusion are:
Abnormally shaped or impacted teeth

Tongue thrusting or thumb sucking habits in children

Prolonged use of a pacifier or feeding bottle in childhood

Tumors in the mouth or jaw

Improper dental restorative procedures in childhood

Premature or congenital loss of teeth or missing teeth

Enlarged tonsils and adenoids that lead to mouth breathing.

Cleft lip and palate
Symptoms
The symptoms that present themselves when a person is suffering from malocclusion are as follows:
Difficulty to bite or chew the food

improper alignment of the teeth

alteration in the appearance of the face

frequent biting of inner cheeks or tongue

speech problems, including the development of a lisp

breathing through the mouth rather than the nose
Diagnosis
Malocclusion of teeth is typically diagnosed through routine dental exams. Physical examination may include examining the teeth, pulling the cheeks outwards and checking for certain defects during biting. Sometimes the dentist may order for dental, facial, head or skull x-ray to determine the type and severity of malocclusion.
Treatment Options
Malocclusion may be remedied by orthodontic treatment. Orthodontics is a specialty of dentistry that manages the growth and correction of dental and facial structures. Braces are the most commonly used orthodontic appliances in the treatment of malocclusion.People with mild malocclusion may never need any procedure to get it fixed. However, in many cases treatment is required to fix malocclusion. The various treatment options are:
Braces to correct the position of the teeth

Removal of teeth to correct overcrowding

Reshaping, bonding, or capping of teeth

Surgery to reshape or shorten the jaw

Wires or plates to stabilize the jaw bone
Complications
Like any treatment procedure, getting the treatment may involve these complications:
Tooth decay

Pain or discomfort

Irritation of the mouth from the use of appliances, such as braces

Difficulty chewing or speaking during treatment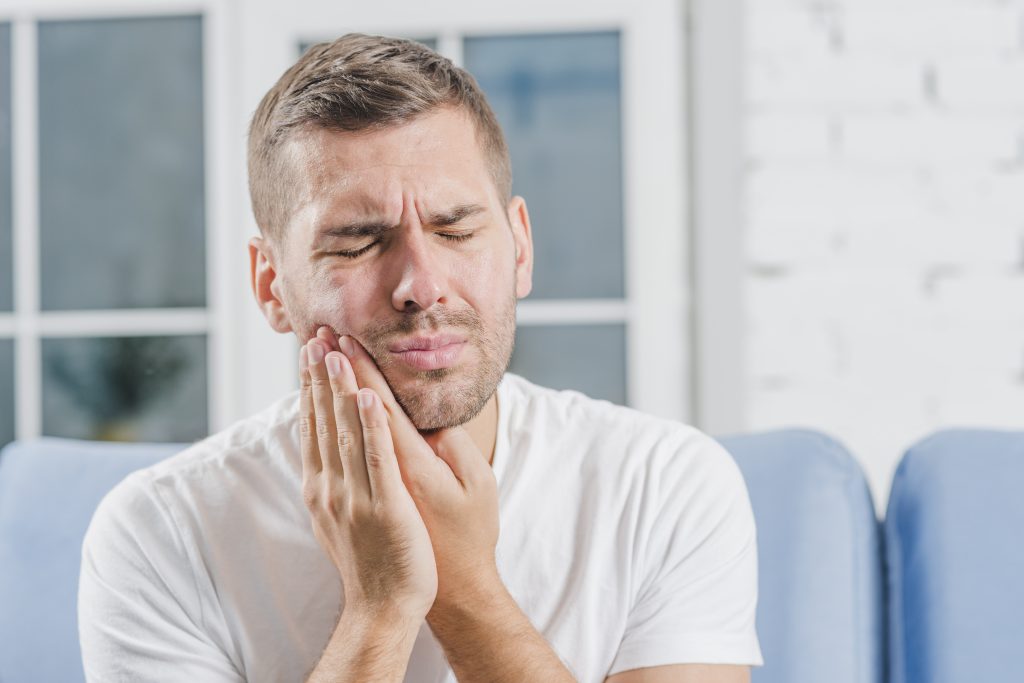 We have an experienced team of professionals at the multi-speciality Dental Health Care Center – Creative Smiles with Dr. Veejay Deshpandey, Dental Surgeon and Implantologist and an innovator in the field of Implant Dentistry heading the team. At Creative Smiles, we offer the most advanced dental services at very affordable prices.
Creative Smiles, in Thane, Mumbai can bring the sparkle back to your smile and help you attain a smile you'll be proud to show off. To learn more, contact us to schedule your no-obligation consultation today!