According to Wiki, "Orthodontia, also called orthodontics and dentofacial orthopedics is a vertical of dentistry that deals with the diagnosis, prevention, and correction of malpositioned teeth and jaws."
Orthodontic treatment usually focuses on dental displacement, it can also deal with the modification of facial growth in which case it's called "dentofacial orthopedics". Orthodontic treatment can be carried out for medical reasons as well as purely aesthetic reasons-improving the general appearance of patients. The following are just some of the conditions that can be treated through orthodontics.
>OverCrowding / overlaping of teeth
>Misaligned teeth
>Rotated teeth
>Protruding teeth / jaws
>Deep bite / open bite
There is no age restriction when it comes to orthodontic treatment. However, age does come into consideration when it comes to convenience, time-taken and the ease of the procedure. At certain ages, there are certain susceptibilities that might allow for the procedures to be easy or difficult depending on the individual and their growth patterns. These are a few age stages where you may impart orthodontic treatments.
Early Intervention
The perfect age for a patient's first orthodontic counsel is at age 7. At this age, we can evaluate the example of ejection of the permanent teeth, the advancement of the jaws, decide when to start orthodontic care. Most orthodontic treatment isn't intensive at this early age, yet certain malocclusions can be caught and treated what does steroids do early. A part of the malocclusions that profit by early treatment is: back crossbite (lower teeth overlapping the uppers), front crossbite (lower teeth overlapping the uppers), highly protruding upper teeth/ jaw, and open bites because of thumb sucking habits.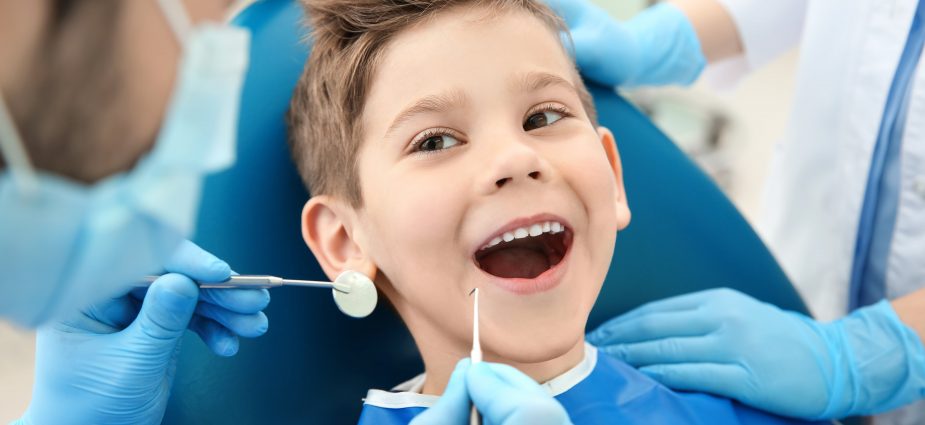 Adolescent Treatment
Most orthodontic issues are ideally treated after the age of 11. Generally, all or most permanent teeth are erupted by then and patients teeth are at one of their most dynamic periods of development. They have most or a majority of their permanent teeth and simultaneously, the patient is still developing and permanent teeth are still in the process of eruption. This encourages the rectification of malocclusions and abbreviates treatment time.
Adult Treatment
Our logic is that: "It is never past the point where it is possible to improve dental health". With the advancement of aesthetic braces, more adults and senior citizens are looking for orthodontic consideration. As long as the bone and gum tissue are sound teeth can be adjusted and a lovely smile can be accomplished.
 Due to the advent of the latest cutting edge technologies, it is possible for adults to easily undergo orthodontic treatments having invisible correcting appliances and with minimal discomfort.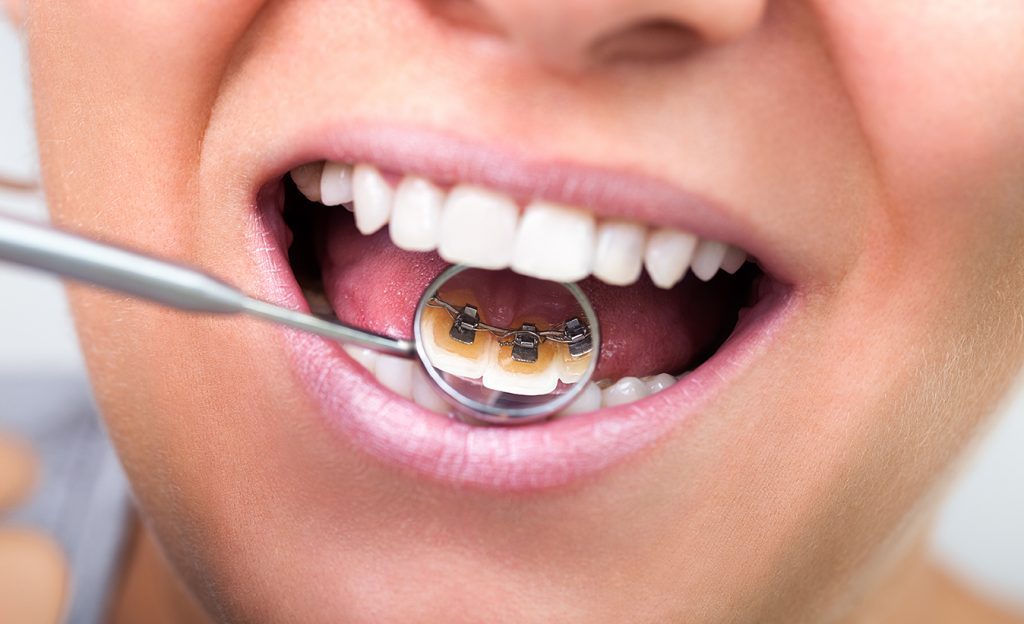 At 'Creative Smiles', our experts have decades of experience in imparting orthodontics treatment to patients of all ages. From young kids, adolescents to senior citizens. Visit us at http://www.creativesmiles.in/ to inquire.